A New Home in Fayetteville
by Madelyn McConnell
February 11, 2021
Our new remodeled home
Time flies when you're serving your community! Our history in Fayetteville began three years ago when banking veteran Bob King joined the GSB Team, and we opened a branch on the Fayetteville Square. In this short time, our presence here has grown, and we're now excited to move to a larger, more permanent location. Check out our new digs! Located on College Avenue, we are excited to breathe new life into a familiar building that some might remember as the former home of AQ Chicken House.
Before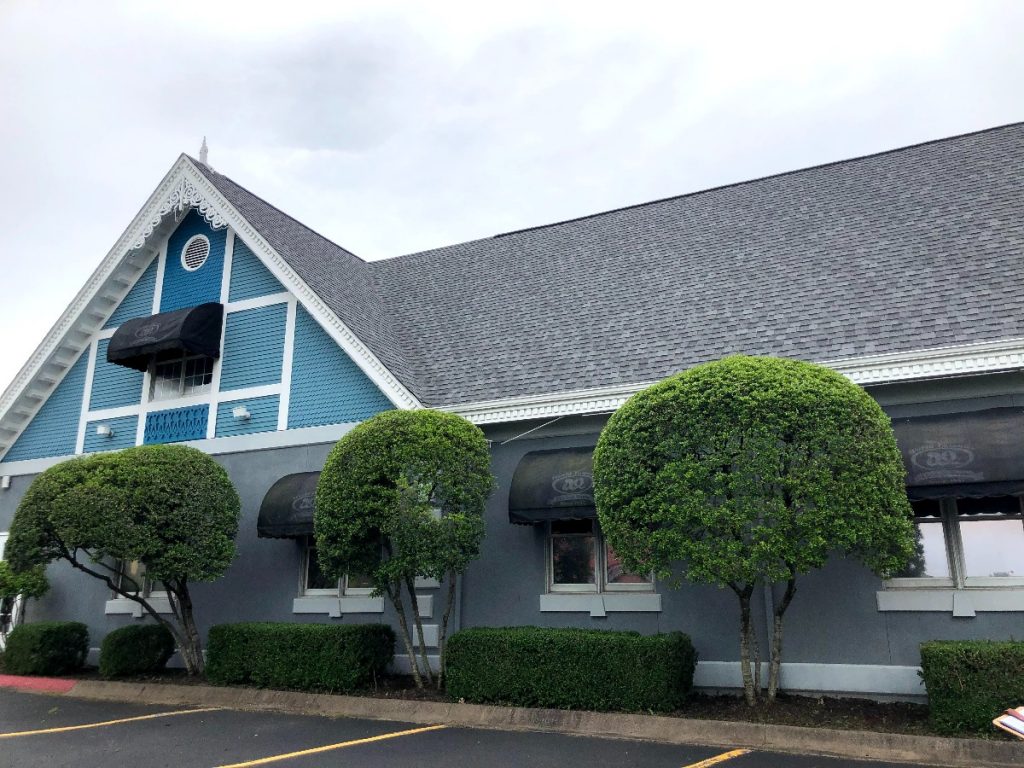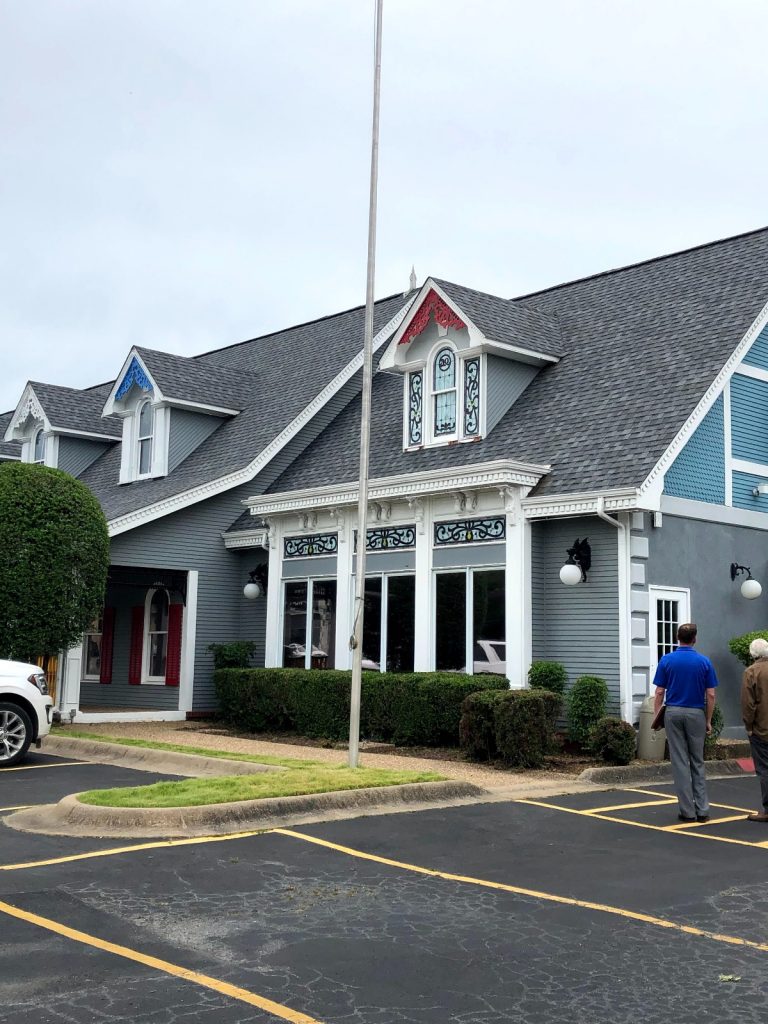 After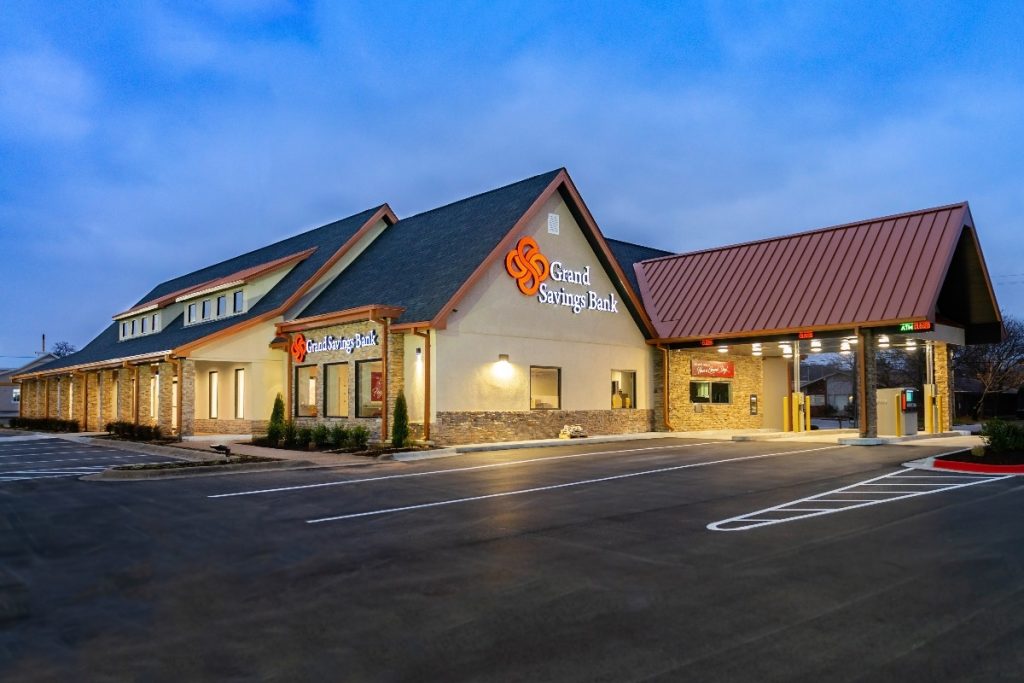 It's the "GSB Way" to remodel existing structures and add value back to our community. Here's what our President and CEO Guy Cable has to say about it:
"As a community bank, we're always looking for ways to invest in our communities. We were excited to renovate an old, historic building to bring additional value to the community around our new Fayetteville branch."
Come see it for yourself!
When the opportunity to remodel this location came up, we just couldn't pass it up! And we couldn't be happier with how our new Fayetteville home has turned out. The improved building will also house Oakcrest Wealth Management as well as additional leased office space. We can't wait for you to come visit us! We are open Monday through Friday, 8 AM to 5 PM.
You can check out our updated amenities through the comfort of your car– including an ATM and drive-thru service–or come on in and see the redesign inside (masks required), decorated with photographs of our favorite Fayetteville landmarks. Our doors opened at 1925 N. College Avenue on February 1, 2021. We know you'll love our new home in Fayetteville, and we know it will help us to serve you better for years to come. We can't wait to see you!
---