Celebrating a Grand Retirement: Elaine Gardner
by GSB Team
December 11, 2020
When remarkable leaders retire from an organization, it's usually bittersweet. That's exactly how it feels saying "congratulations!," to our Chief Financial Officer, Elaine Gardner, on her upcoming retirement from Grand Savings Bank (GSB) after 33 years. We're sad we won't see her every day but are incredibly thankful for all the great things she has done for our bank and our community.
Recently, we enjoyed visiting with Elaine as she reflected back on her experiences at GSB with smiles.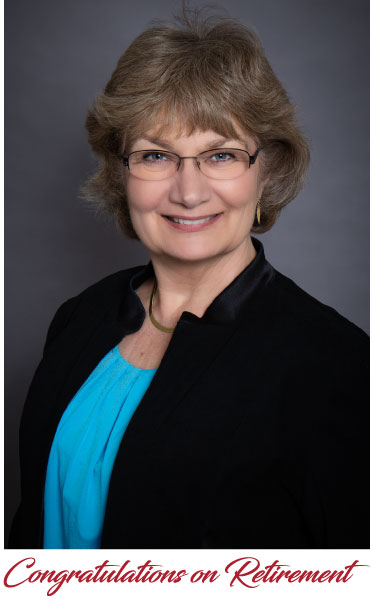 What is your fondest memory at GSB?
I love my bank family. We are all so close and make such a great team, especially with the work we do in the community. Over the years, we have been active participants in countless fundraisers and events supporting our local community and area charities with more than just financial contributions. Together, we have been able to make a difference in many people's lives, my own included. GSB team members supported my family when we had one son fighting cancer and the other fighting in Iraq. My team members are not just co-workers. They are truly family to me.
What has been the most challenging aspect of your career?
We have had spurts of rapid growth, with more new jobs and tasks created than we had people to fill. Keeping up with the growth and maintaining consistent controls was hard but everyone always stepped up to the challenge. The second most challenging responsibility has been keeping examiners and auditors satisfied as we have continued to grow with our communities.
As an employee of GSB, what are you most proud of?
I am most proud to work with such great team members. They step up to any challenge we put before them without complaint and contribute recommendations to make our working lives better. We don't agree on everything, but everyone here is always courteous and professional about disagreeing.
As a member of the leadership team at GSB, what are you most proud of?
I am happy to have been able to work closely with the Board of Directors for so many years and to be part of a team that listens to and values its employees. I'm proud to be a contributing member of this growing bank – growing from $17 million to over $610 million during my tenure and to the designation of "Best Bank in Town." We are the "best" and we strive to do our best for our customers.
What would you say your legacy is at GSB?
Some might say that documenting procedures was my legacy, and that is important. I also hope that they will say that I always tried to find a way to make our jobs better and more efficient. I have gained two mottos through the years: "Work smarter, not harder," and "train your job away." You must be able to make your job better in order to advance, and you must be able to teach others how to do your job to be able to move forward.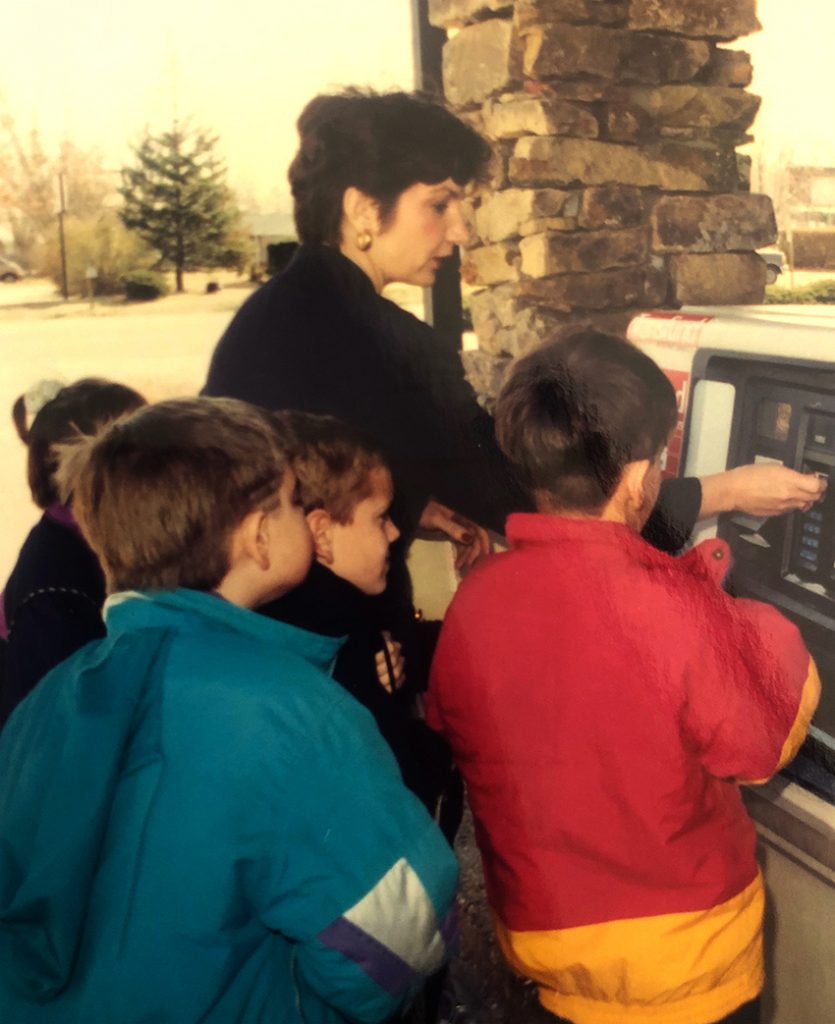 How would you describe your relationships with your colleagues?
I think I have a friendly and professional relationship with everyone. We have the best people, and everyone is kind and helpful. I have been blessed to gain good friends here over the years and will miss working with them every day.
What advice would you give to other aspiring female leaders in the banking industry?
Whatever level you are at, from CEO to the groundskeeper, always do your job to the best of your ability and have a POSITIVE attitude; you will never suffer your way to the top. Always take the challenge and motivate yourself to learn about the job or task you are striving to do. Never stop learning; when you stop trying to learn, you will move backward. Finally, be empathetic to others, reach out your hand, and help those around you. No one advances alone.
What do you plan on doing with your spare time once you're retired?
Well, so far I haven't seen any plans for spare time ahead so I may need to retire my appointment calendar. Several family members are working on task lists for me, and those lists are getting longer every day! I love working on my family's ranch but I also plan to continue writing, do a little photography, gardening, sewing, swimming, and traveling. I will miss the bank, but I won't be very far away.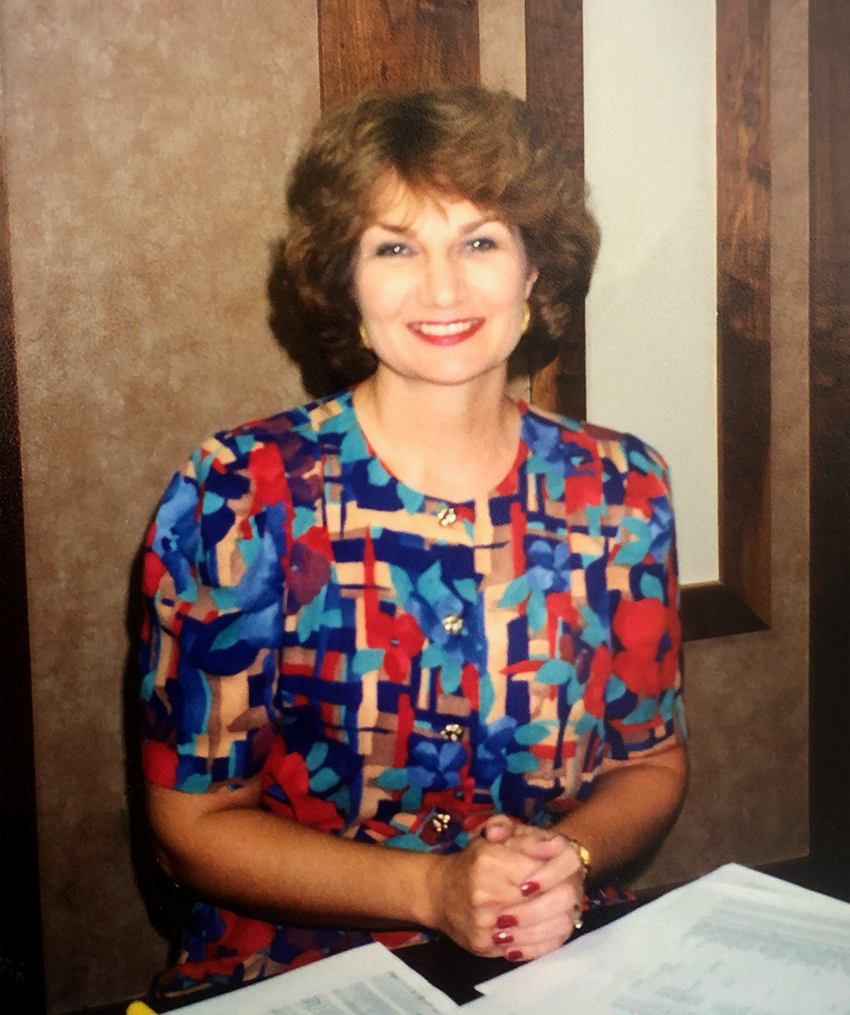 GSB congratulates Elaine Gardner on her retirement
Elaine, thank you for sharing your memories and legacy with all of us. From all of us at GSB, we will miss you!
---