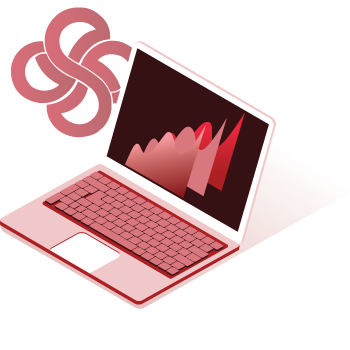 Now is a GRAND time to enroll in eDocuments! These online documents are digital versions of the paper statements, tax documents, and notices that are typically sent in the mail. With Grand Savings Bank eDocuments, you can view, download, save, and print documents all within Online Banking.
Here's how to enroll: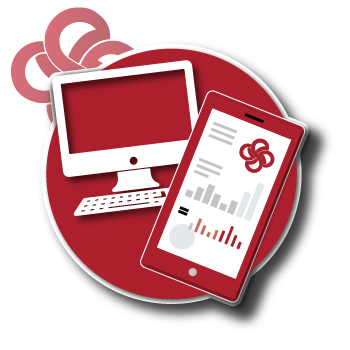 1) Log into your online banking account or the GSB app.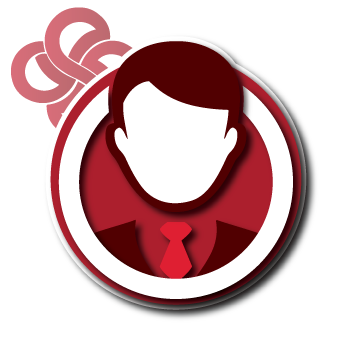 2) On the Dashboard, click on one of your accounts.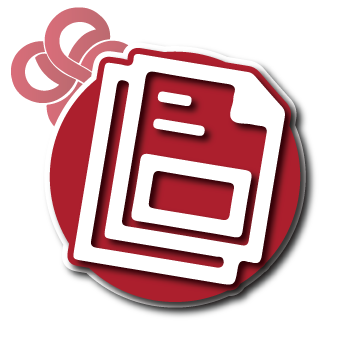 3) Click on Documents.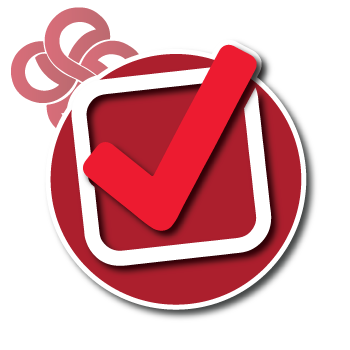 4) Complete the four enrollment steps and agree to the terms.
We will send you an email each time an eDocument is available for viewing online. Lastly, if there are changes to account terms and conditions or other legal notifications, they will also be presented online, along with your account statements. You can resume the delivery of your paper statements at any time.