Get to Know Our Grand Communities: Bentonville
by Madelyn McConnell
September 21, 2021
We're celebrating what makes our Grand Communities unique with this series, and for the next highlight, we're headed up the road to Bentonville.
Now everyone in the surrounding region surely knows a few things about Bentonville: maybe the Walmart Home Office, the old Walton 5 & 10 (now Walmart Museum) or Crystal Bridges Museum of American Art come to mind. Since those spots are widely known, we're going to take this opportunity to draw attention to some attractions that might be off your radar.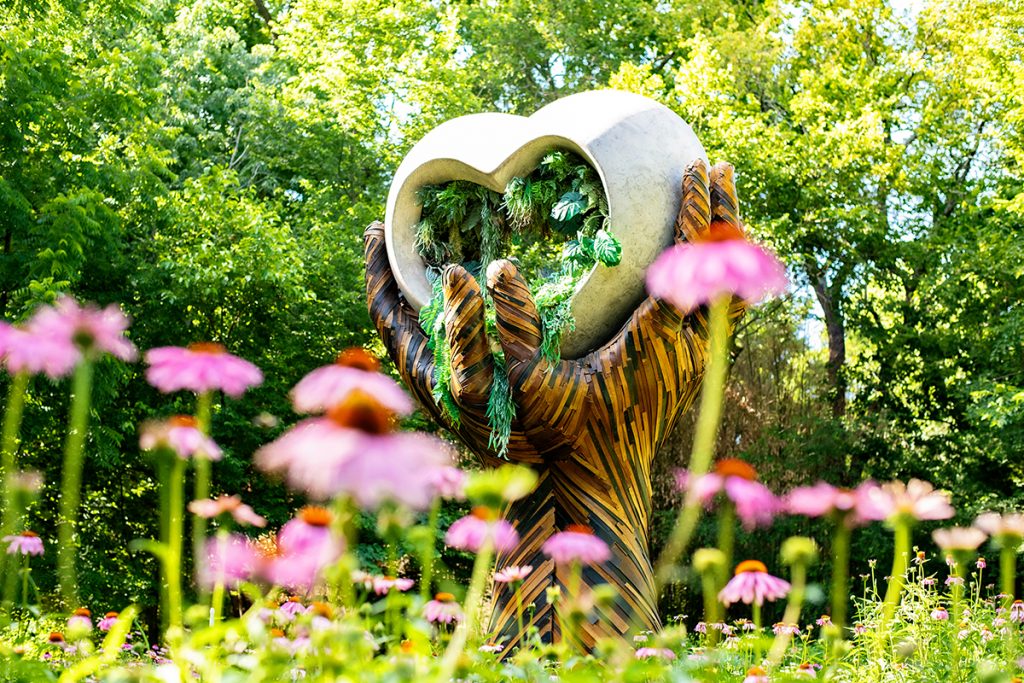 An Arts Oasis
At this point, most folks have likely heard about — and hopefully had the chance to visit — Crystal Bridges. This world-class art museum opened in 2011 and boasts artworks spanning five centuries as well as free admission to all patrons. But there is even more to Bentonville's art scene than this beautiful behemoth.
If you're interested in a current view of the art world, head over to The Momentary, a recently opened contemporary art museum and performing arts venue in one. A satellite to Crystal Bridges, The Momentary was converted from a former cheese factory into this innovative space visitors can see today. Peruse the galleries or make a date to attend a performance such as the upcoming FreshGrass Music Festival.
And if The Momentary makes you work up an appetite, check out the 21C Hotel, a unique "museum hotel" concept that includes a public lobby/art gallery and a restaurant, The Hive. Led by chef and Arkansas-native Matthew McClure, The Hive will surely provide a unique culinary experience with plenty of local flavor.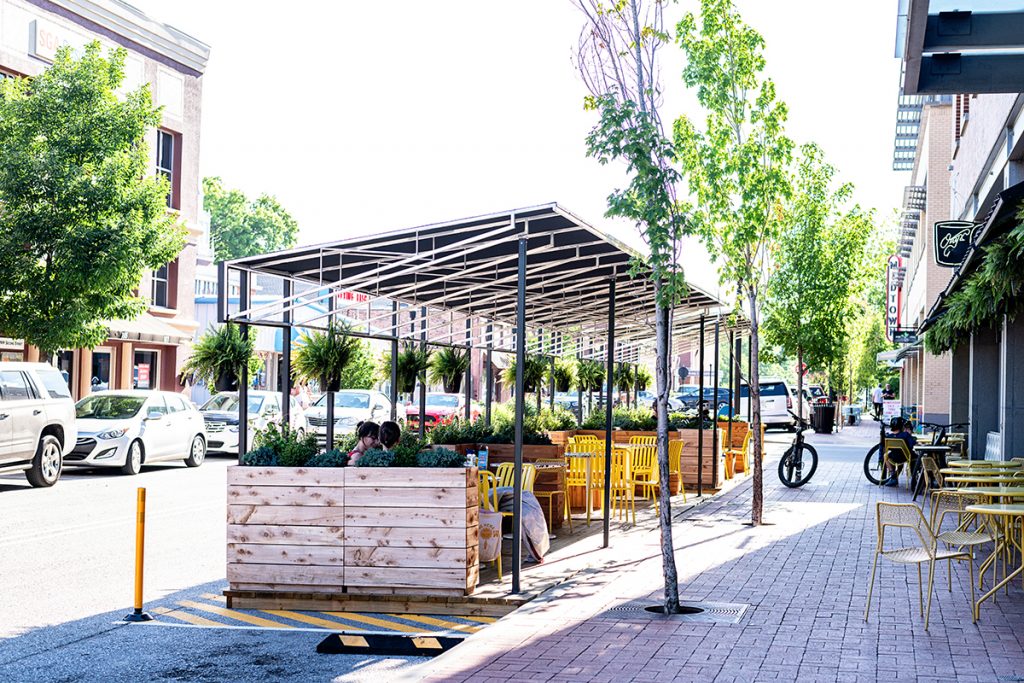 A Naturalist's Sanctuary
Take a short walk up the road from 21C and you'll find a gem in the heart of downtown Bentonville. The Compton Gardens and Arboretum is a six-acre nature preserve and educational center named in honor of Neil Compton, a dedicated conservationist best known for helping to establish the Buffalo River as the first National River in the National Parks System. Simply stroll the trails or sign up for a seasonal program for adults and children.
A Little Something for Everyone
If you're looking for a more casual eating and shopping experience, the shops and restaurants at 8th Street Market are for you. Featuring Bike Rack Brewing Company, Yeyo's Mexican restaurant, Hillfolk textile studio and more, there is something for everyone in this downtown enclave. And for the true foodies, check out Brightwater: A Center for the Study of Food, which plans to offer monthly culinary classes to the public in the near future.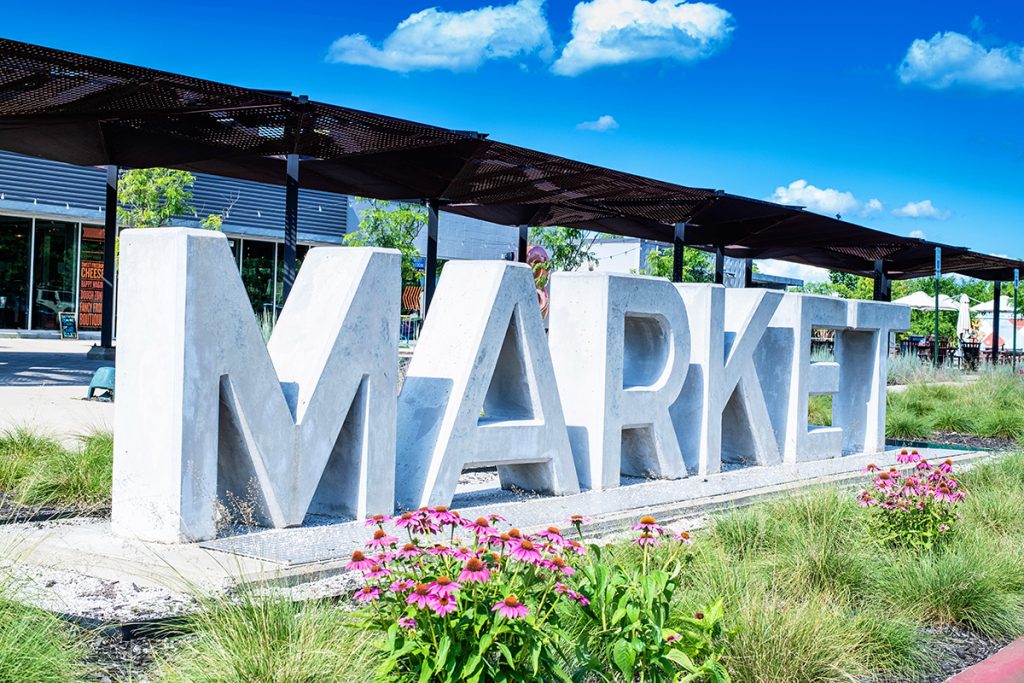 We are proud to serve our Bentonville GSB community and hope you take the time to check out all the things that make it so grand!