Get to Know Our Grand Communities: Gentry
by GSB Team
December 1, 2021
For this series, we are highlighting each of our unique Grand Communities, and up next is Gentry, Arkansas. Back before Gentry was called "Gentry", it was a community grown from the prolific apple orchards and berry farms in the area. While fruit no longer defines the town, there is a lot that's still sweet about Gentry.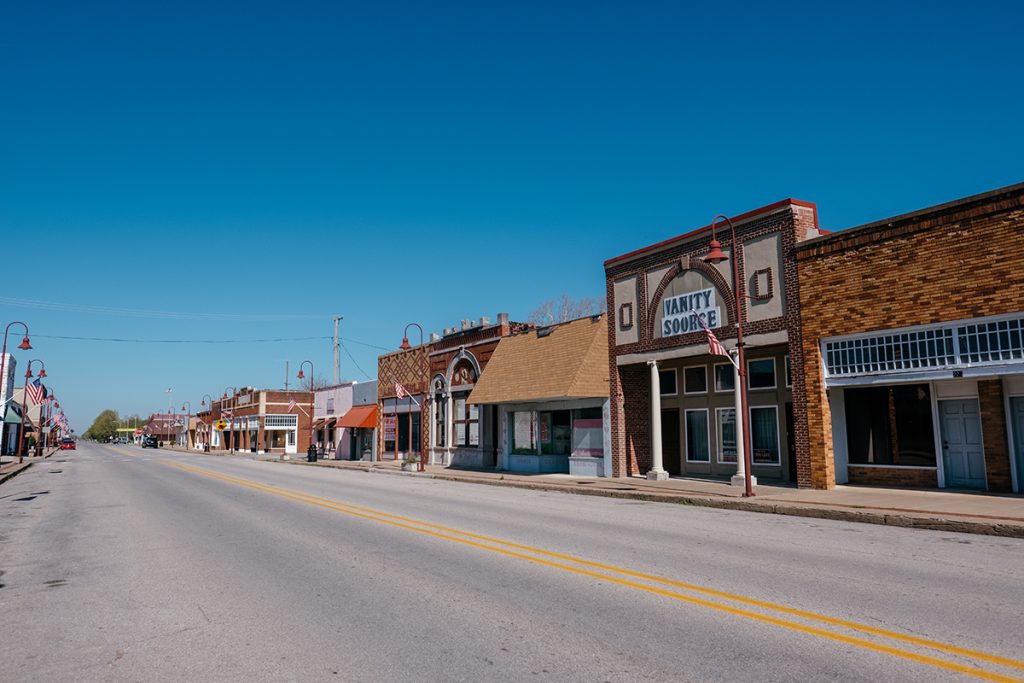 Walk on the Wildside
If you ask any kid or parent in the region about things to do in Gentry, they will definitely mention the Wild Wilderness Drive-Through Safari. This 400-acre natural area with a four-mile drive lets you experience the safari's animals from the comfort of your own car. With everything from African lions to zebras, there is truly something for everyone.
A Lovin' Spoonful
Once you've worked up an appetite, head over to The Wooden Spoon Restaurant. Built from the original beams of an old horse barn, this gem is full of folksy charm. And you won't want to skip dessert! The Wooden Spoon is so well-known for its cakes and pies that they even have a dessert food truck you might see around town, as well.
Slice of Nature
Lake Flint Creek, locally known as SWEPCO Lake, is small but mighty. The 500-acre man-made lake has artificially warm waters due to the nearby SWEPCO power plant. Curiously, it's these warm waters that make it an attraction for wildlife. It is known as a popular sport fishing attraction as well as a home to wintering bald eagles. You can easily spot these birds along the Eagle Watch Nature Trail.
Stop and Smell the Cupcakes
On your way out of town, you'll want to stop and stock up at the Little Debbie Bakery Store. Thanks to the nearby McKee's Family Bakery distribution center, you can get all your favorite Little Debbie, Sunbelt and Drake's treats in bulk (and on the cheap).
As a community bank, our favorite part of what we do is getting to know each special community — and that includes the people who live there. Whether you're a longtime resident of Gentry or it's just your first visit, we hope you'll stop by and say hello to us at GSB. We'd love to get to know you better, too!