John Williams Promoted to Chief Lending Officer
by Madelyn McConnell
May 1, 2020
Grand Savings Bank has some grand news: longtime Grand Savings Bank leader, John Williams, has been promoted to Chief Lending Officer. GSB loves to reward employees for their commitment, initiative, and integrity to their bank and to their community. John Williams exemplifies all these attributes. Therefore, GSB is pleased to announce the promotion of John Williams to Chief Lending Officer.
About John Williams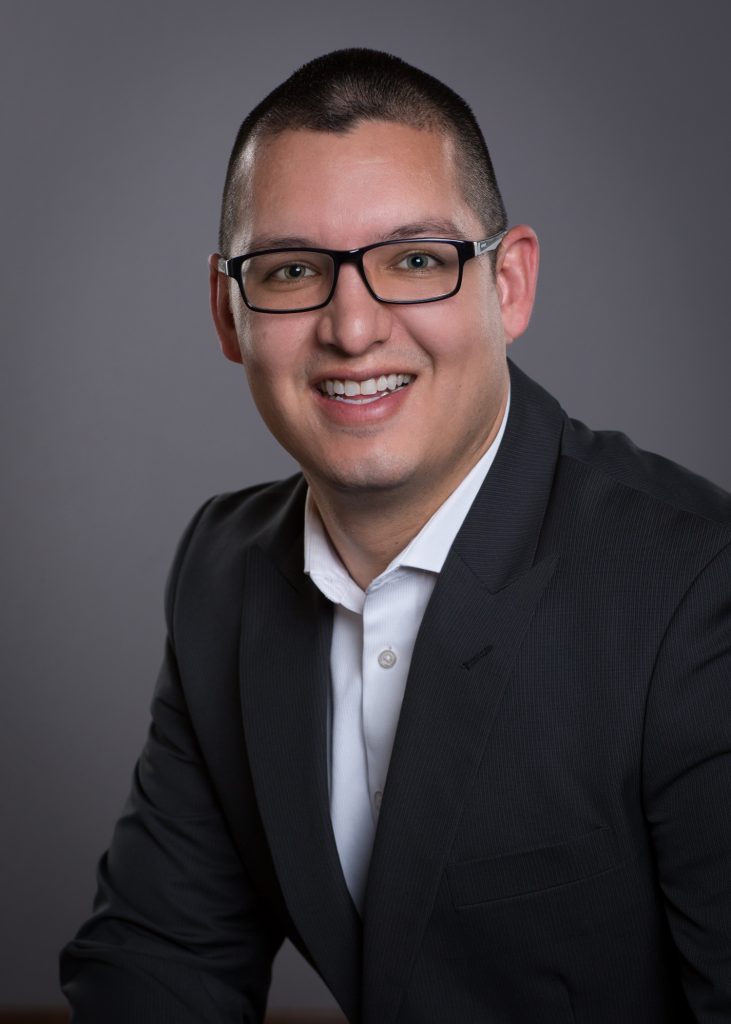 Williams, who resides in Jay, Okla., is highly involved in his community, holding leadership positions on the Jay Economic Development Committee and Jay Retail Development Committee. He was elected to the Grove Area Chamber of Commerce Leadership Program in 2018, where he addressed issues in his community such as economic development and quality of life. Additionally, he volunteers with multiple youth development organizations, including the Grand Lake Family YMCA and his local Boys and Girls Club.
John has 15 years of banking experience and has been with Grand Savings Bank for seven years. During his career, he has been a Loan Officer, Branch Manager, Credit Analyst, Chief Credit Officer, and now assumes the responsibilities of Chief Lending Officer while continuing to serve as Chief Credit Officer. Furthermore, he has been a Vice President at Grand Savings since 2015.
John is being promoted to Chief Lending Officer, and he will continue to serve as acting Chief Credit Officer.
"Throughout John's tenure with GSB, he has exhibited consistent leadership as a committed team member and has taken ownership of the credit culture of the Bank. We have no doubt that John will take our lending team to the next level through additional officer training, communication, and development," said Tyler Steele, Vice Chairman.
Grand Savings Bank is proud to have John as Chief Lending Officer, as he continues to exemplify GSB's mission and goals.
---