Fairland
610 W Conner Ave, Fairland, Oklahoma 74343
Lobby Hours 8:00 a.m. - 5:00 p.m. Monday - Friday
CLOSED - Saturday

Drive-Up Hours 7:30 a.m. - 5:30 p.m. Monday – Friday
8:00 a.m. - 12:00 p.m. Saturday

Phone Number 918-676-3390
P.O. BoxGrand Savings BankPO Box 855
Fairland, Oklahoma 74343
We're here to help.
Meet the team that can help you with your banking needs.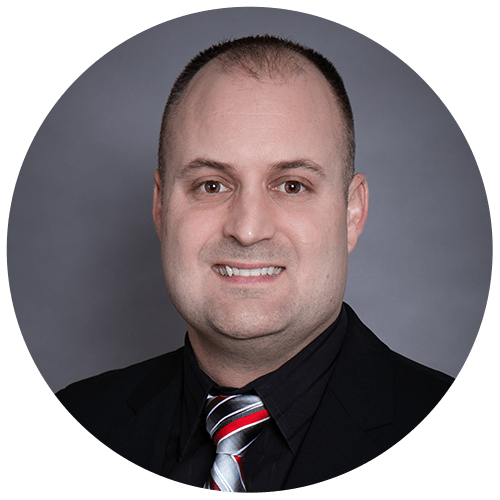 Casey Bowers email icon
Casey Bowers
Market President | Fairland
NMLS - 500960
Devin Culver email icon
Devin Culver
Consumer Loan Officer
Find a Branch or ATM
We'd love to talk with you face-to-face. Stop by your local branch today.
Our Locations
Send a Message
Questions? Comments? We'd love to hear from you.
Contact Us
Our Blog
Bank with Confidence
Bank with Confidence
Ten years ago, Grand Savings Bank gained the partnership of a great group of investors out of Northwest Arkansas and […]
Episode 10: Celebrating 10 Years of Growth
Episode 10: Celebrating 10 Years of Growth
Maddye McConnell, Marketing Officer at Grand Savings Bank, interviews Tyler Steele, Vice Chairman of Grand Savings Bank, about the growth […]
Celebrating 10 Years of Growth
Celebrating 10 Years of Growth
This April, we're celebrating an important milestone: the 10th anniversary of our expansion to Northwest Arkansas! While we began serving […]