Gentry
101 S. Gentry Blvd, Gentry, Arkansas 72734
Lobby Hours 8:00 a.m. - 5:00 p.m. Monday - Friday
CLOSED - Saturday

Drive-Up Hours 7:30 a.m. - 5:30 p.m. Monday – Friday
8:00 a.m. - 12:00 p.m. Saturday

Phone Number 479-736-2686
We're here to help.
Meet the team that can help you with your banking needs.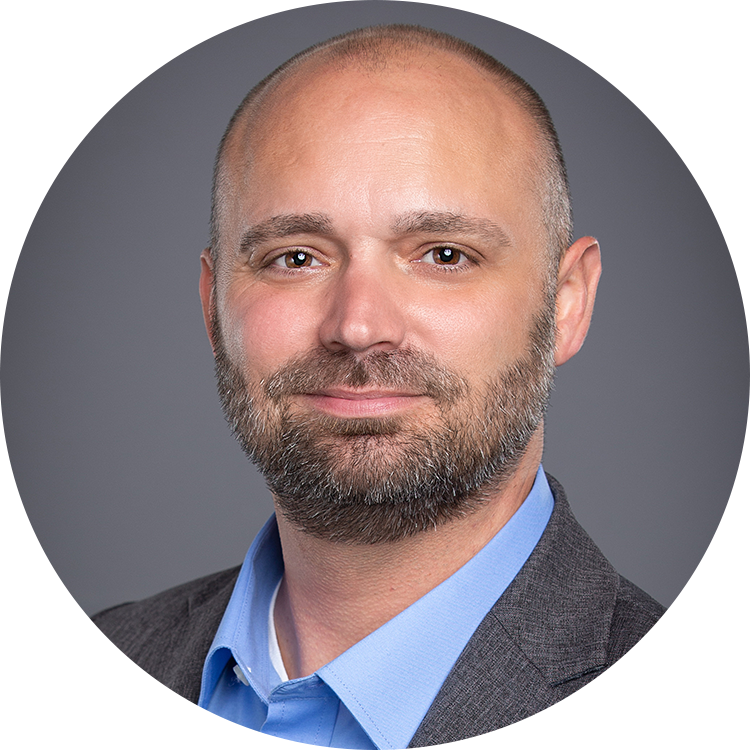 Travis Warstler email icon
Travis Warstler
Loan Officer/VP
NMLS - 895680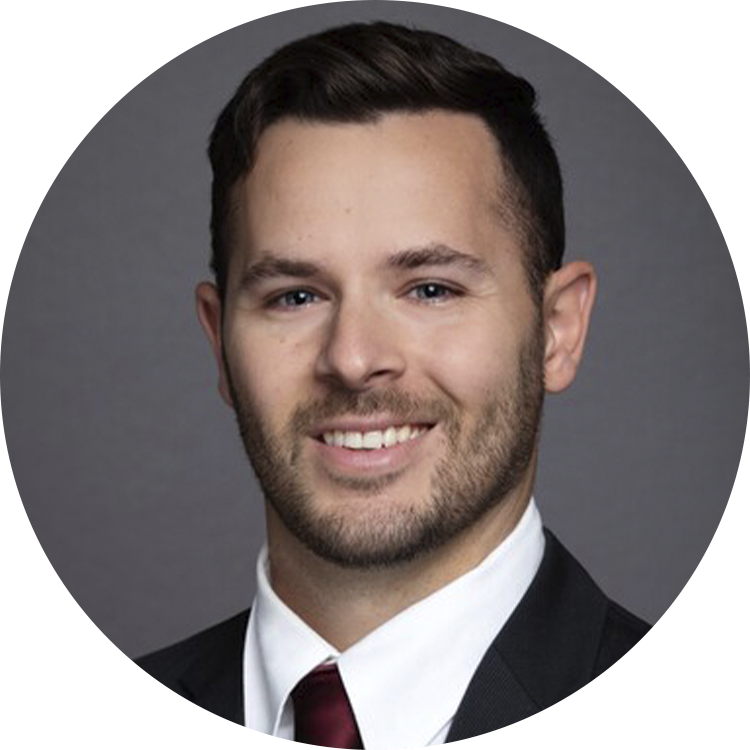 John Davenport email icon
John Davenport
Loan Officer
NMLS - 1475138
Find a Branch or ATM
We'd love to talk with you face-to-face. Stop by your local branch today.
Our Locations
Send a Message
Questions? Comments? We'd love to hear from you.
Contact Us
Our Blog
Let's Get Digital with Grand Banking
Let's Get Digital with Grand Banking
We love seeing your smiling faces in the branch or the drive-thru lane, but let's face it: you don't always […]
Bank Safe: Holiday Scams
Bank Safe: Holiday Scams
The holiday season is supposed to be about generosity and giving. Unfortunately, criminals know how to take advantage of this. […]