Gentry
101 S. Gentry Blvd, Gentry, Arkansas 72734
Lobby Hours 8:00 a.m. - 5:00 p.m. Monday - Friday
CLOSED - Saturday

Drive-Up Hours 7:30 a.m. - 5:30 p.m. Monday – Friday
8:00 a.m. - 12:00 p.m. Saturday

Phone Number 479-736-2686
We're here to help.
Meet the team that can help you with your banking needs.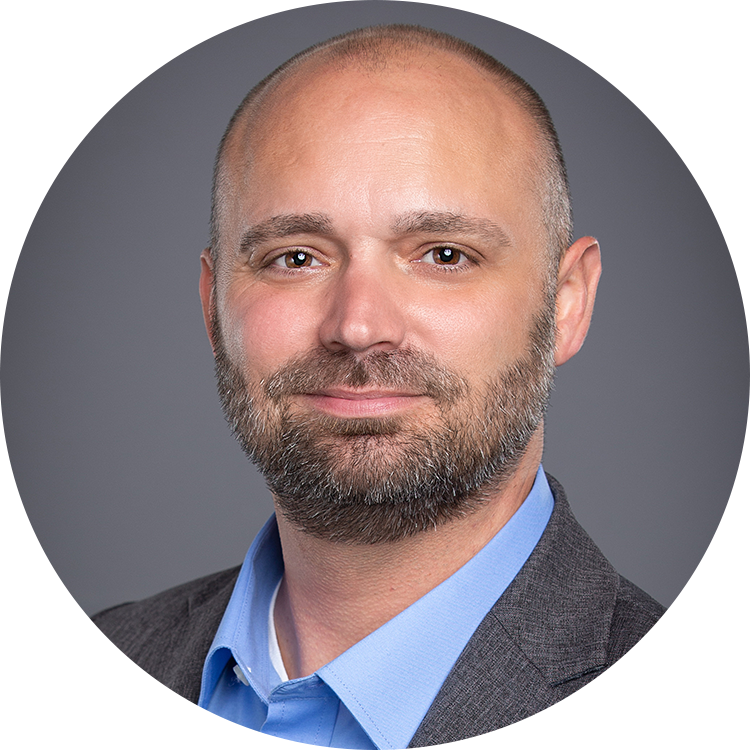 Travis Warstler email icon
Travis Warstler
Loan Officer/VP
NMLS - 895680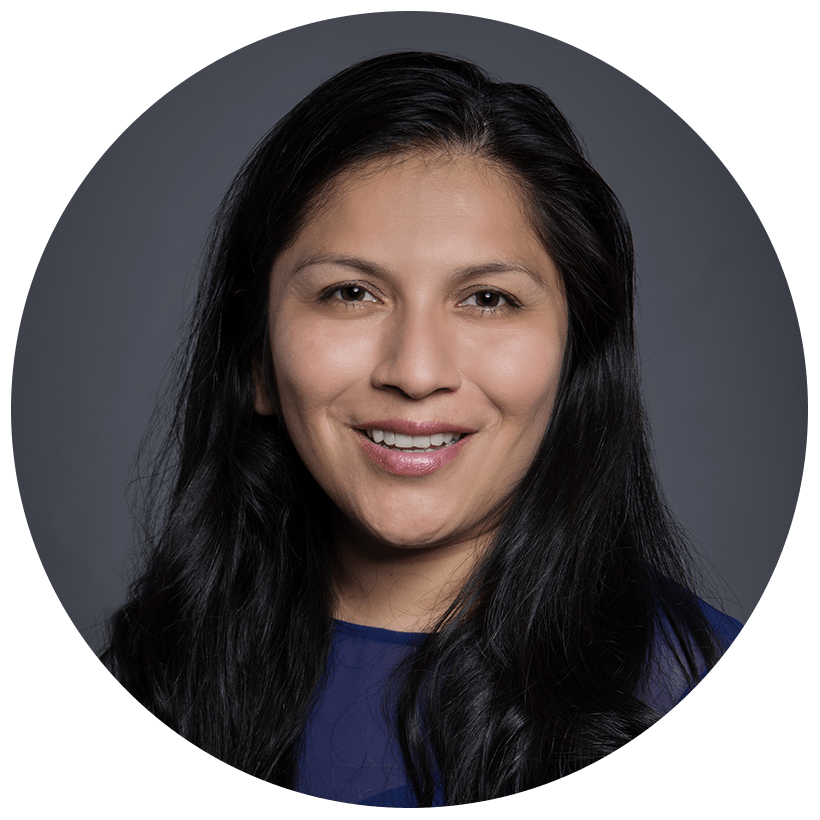 Andrea Tun email icon
Andrea Tun
Branch Manager, Loan Officer
NMLS - 1164845
Find a Branch or ATM
We'd love to talk with you face-to-face. Stop by your local branch today.
Our Locations
Send a Message
Questions? Comments? We'd love to hear from you.
Contact Us
Our Blog
Get to Know Our Grand Communities: Grove
Get to Know Our Grand Communities: Grove
We're diving deep into what makes our Grand Communities unique with this series, and Grove, Oklahoma is up next. GSB […]
Do Your Part, #BeCyberSmart
Do Your Part, #BeCyberSmart
Would you leave for an overnight trip with your front door wide open? Never! Your home holds your most valuable […]