Jay
1222 N Main, Jay, Oklahoma 74346
Lobby Hours 8:00 a.m. - 5:00 p.m. Monday – Friday
9:00 a.m. - 12:00 p.m. Saturday

Drive-Up Hours 7:30 a.m. - 5:30 p.m. Monday – Friday
8:00 a.m. - 12:00 p.m. Saturday

Phone Number 918-253-4844
P.O. BoxGrand Savings BankPO Box 690
Jay, Oklahoma 74346
We're here to help.
Meet the team that can help you with your banking needs.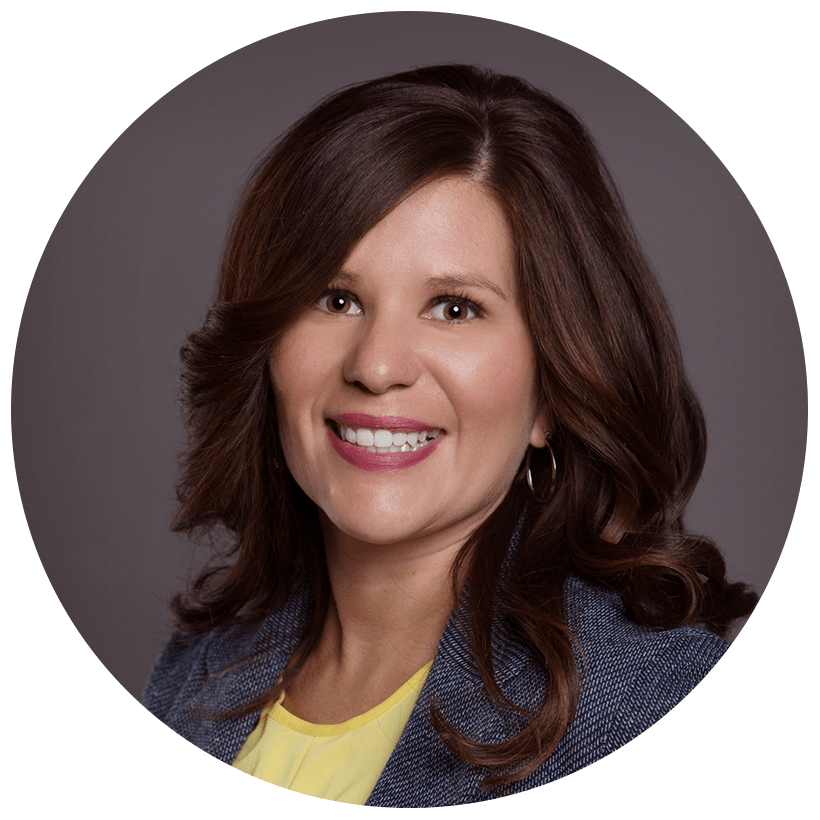 Heather Wagner email icon
Heather Wagner
Loan Officer | AVP
NMLS - 1738452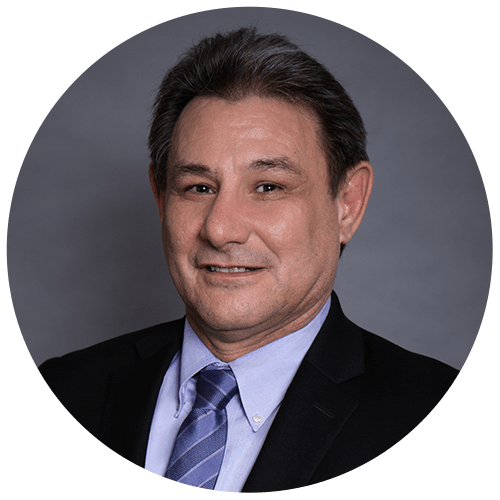 Johnnie Earp email icon
Johnnie Earp
Market President
NMLS - 500961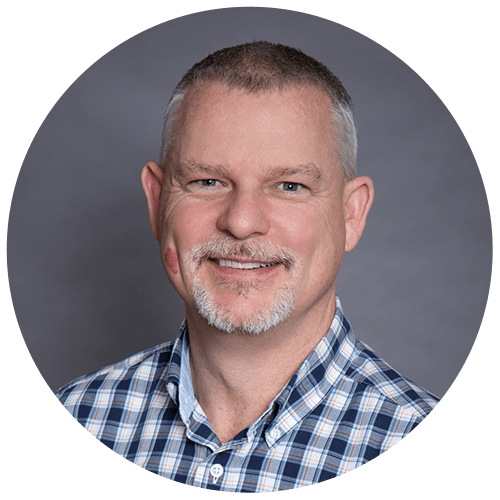 Steve Odle email icon
Steve Odle
VP, Security Officer, Loan Officer
NMLS - 500964
Find a Branch or ATM
We'd love to talk with you face-to-face. Stop by your local branch today.
Our Locations
Send a Message
Questions? Comments? We'd love to hear from you.
Contact Us
Our Blog
New Digital Banking: Here's What's Coming
New Digital Banking: Here's What's Coming
Starting on January 27th, Grand Savings Bank will be offering a cleaner, simpler, and more secure digital banking platform along […]
CyberSecure Holiday Shopping
CyberSecure Holiday Shopping
Holiday shopping season is in full force.  Unfortunately, it's the season for online scammers as well.  These scammers want to […]
Let's Talk

Give Us a Call

Visit Your Local Branch