Rogers – Pleasant Grove Rd
4201 Dixieland Rd, Rogers, Arkansas 72758
Rogers – Pleasant Grove Rd 4201 Dixieland Rd
Rogers, Arkansas 72758
Get Directions
Lobby Hours 8:00 a.m. - 5:00 p.m. Monday - Friday
9:00 a.m. - 12:00 p.m. Saturday

Drive-Up Hours 7:30 a.m. - 5:30 p.m. Monday - Friday
9:00 a.m. - 12:00 p.m. Saturday

Phone Number 479-202-7300
We're here to help.
Meet the team that can help you with your banking needs.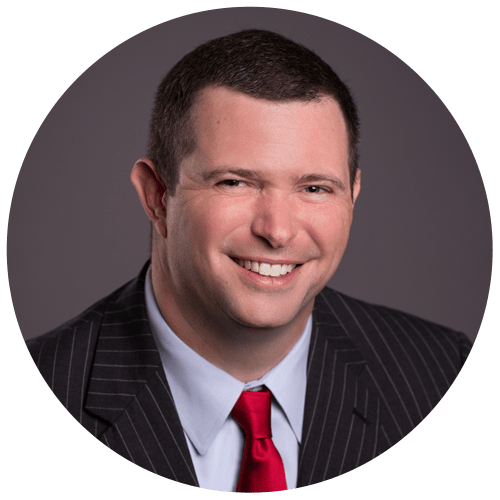 Tommy Coughlin email icon
Tommy Coughlin
Market President: Bentonville, Rogers
NMLS - 701582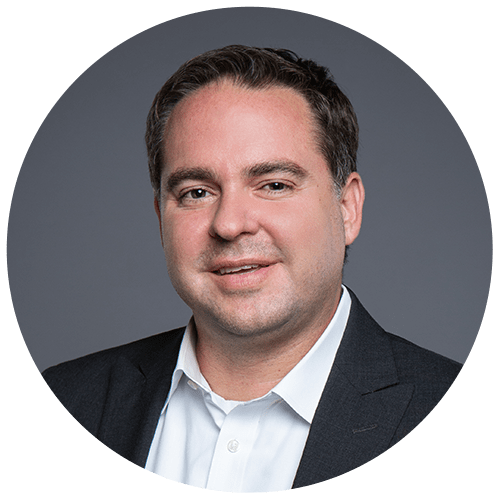 Fernando Mendez email icon
Fernando Mendez
Mortgage Lender
NMLS - 1780891
Find a Branch or ATM
We'd love to talk with you face-to-face. Stop by your local branch today.
Our Locations
Send a Message
Questions? Comments? We'd love to hear from you.
Contact Us
Our Blog
Bank with Confidence
Bank with Confidence
Ten years ago, Grand Savings Bank gained the partnership of a great group of investors out of Northwest Arkansas and […]
Episode 10: Celebrating 10 Years of Growth
Episode 10: Celebrating 10 Years of Growth
Maddye McConnell, Marketing Officer at Grand Savings Bank, interviews Tyler Steele, Vice Chairman of Grand Savings Bank, about the growth […]
Celebrating 10 Years of Growth
Celebrating 10 Years of Growth
This April, we're celebrating an important milestone: the 10th anniversary of our expansion to Northwest Arkansas! While we began serving […]