Get to Know Our Grand Communities: Fort Smith
by GSB Team
August 20, 2021
We are kicking off a little series that celebrates the places we hold near and dear, our Grand Savings Bank communities. While all of our GSB communities are united in being pretty darn Grand, we want to take this chance to celebrate what makes these places unique.
So we're highlighting the special things about each of our Grand Communities, starting with the Grand Community of Fort Smith, Arkansas.
Something old, something new
The Chaffee Crossing Historic District is a walkable series of significant sites on the former grounds of Fort Chaffee — including the barbershop where Elvis Presley had his famous haircut. Check out a piece of history while also enjoying the more recent developments to the area led by the Fort Chaffee Redevelopment Authority. Stop by a monthly Farmers and Artisans Market, try an arts class at Cre8ive Arts Network or explore natural beauty at the Janet Huckabee River Valley Nature Center.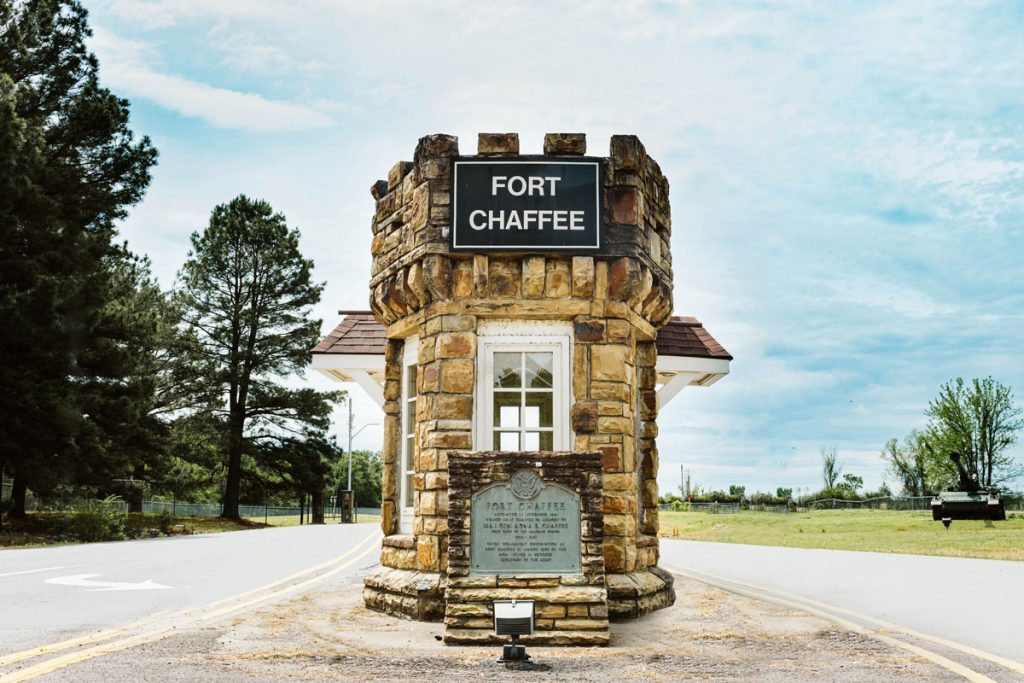 Experience the Unexpected
The Unexpected Project is a public arts project led by 64.6 Downtown, a non-profit dedicated to creating vibrant spaces in downtown Fort Smith. Started in 2015, the Project now boasts a growing collection of over 30 urban and contemporary outdoor art pieces. Stop by Miss Laura's Visitor Center for a map before you take the stroll.
A historic milestone (with a tasty legacy)
In 1975 Fort Chaffee was designated by Congress to serve as a process point for refugees fleeing after the Vietnam War. Called "Operation New Life", over 50,000 Vietnamese, Laotian, Cambodian and Hmong people came through Fort Smith that year.
Some of these families put down roots and remain in our community; and we can get a taste of this legacy! Try Pho Vietnam or Green Papaya for some traditional cuisine.
Visit Fort Smith — no, literally!
For all the armchair historians out there, the Fort Smith National Service Historic Site is a must-see. From frontier life, to the Trail of Tears and Judge Parker's Court, the historic Fort Smith is a touchpoint for multiple pivotal moments in American history. Free audio walking tours are available, as well as Junior Ranger badges for young historians.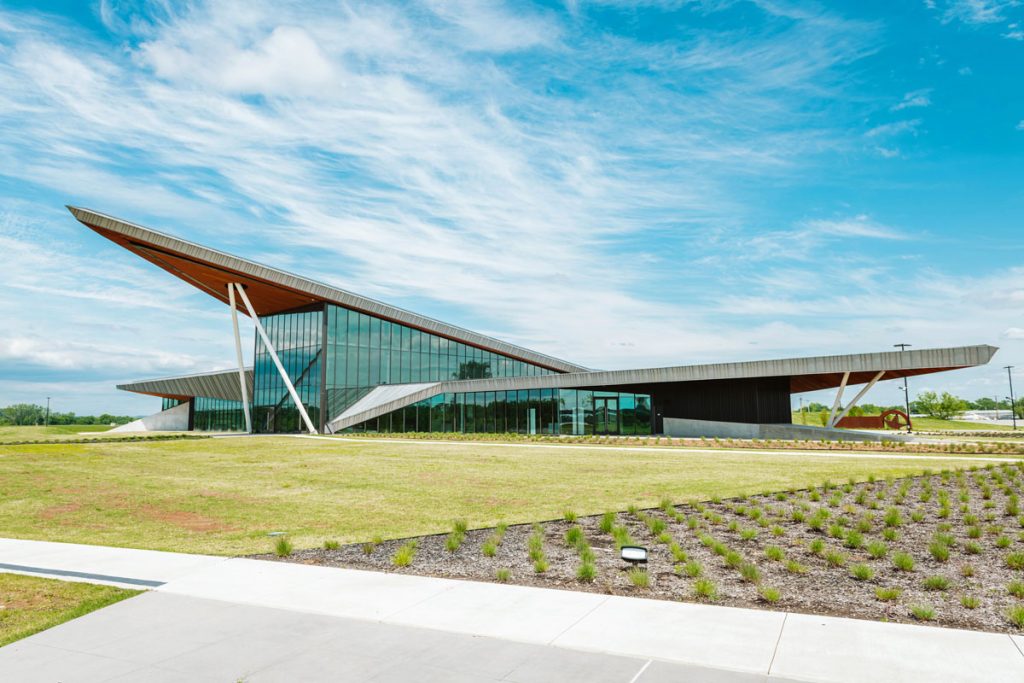 We are proud to serve our Fort Smith GSB community and hope you take the time to check out all the things that make it so Grand!