GSB Team Members Contribute More Than $14,000 to Local Charities in 2017
by GSB Team
January 23, 2018
At Grand Savings Bank, it's all about community. We love the communities where we live and work, and the people we live and work with. We value opportunities to connect and make an impact in our communities, and to serve our neighbors – and that service extends beyond the time we spend at work.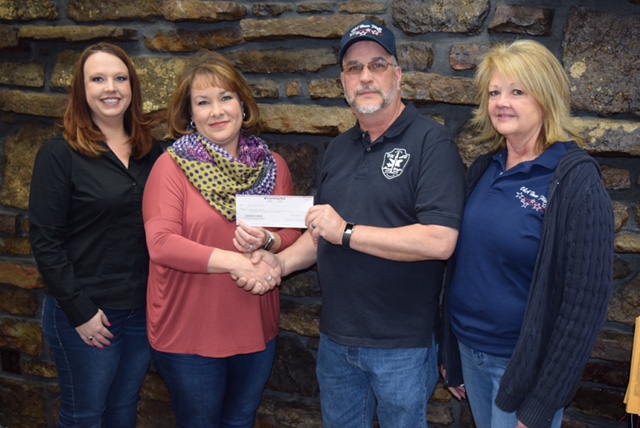 One way our associates make an impact is as simple as wearing blue jeans. If you've ever stopped in on a Friday, you might have noticed we were looking a little casual, but it's for a good cause. When our associates wear jeans on Fridays, they make a contribution to a pool that is then used to support causes or organizations within their community throughout the year.
Associates in different locations also sell homemade baked goods and handmade items to put into the pool, and every little bit adds up.
In 2017, Grand Savings Bank associates contributed more than $14,700.00 to causes and organizations in their hometowns. Some of the organizations that benefited from our associates' efforts include:
American Red Cross                                       $1,213.00
Grove, OK School Supplies                             $505.20
DARE Program                                                $500.00
Go Red for Women                                        $300.00
Oklahoma & Arkansas Honor Flight               $1,600.00
Family & Child Abuse Prevention                   $1,580.00
Salvation Army – Hurricane Harvey Relief      $1,000.00
The Caring Kitchen                                          $1,050.00
Ronald Mc Donald House                               $400.00
DCCSAN Pinwheels Program                            $2,016.00
Jay, OK School Supplies                                  $100.00
Toys for Tots                                                   $100.00
Monroe Manor                                                $768.99
DCFH Christmas Party                                     $200.00
Children's Advocacy Center – Pinwheels        $731.00
Gentry Youth                                                   $250.00
Moseley School                                               $250.00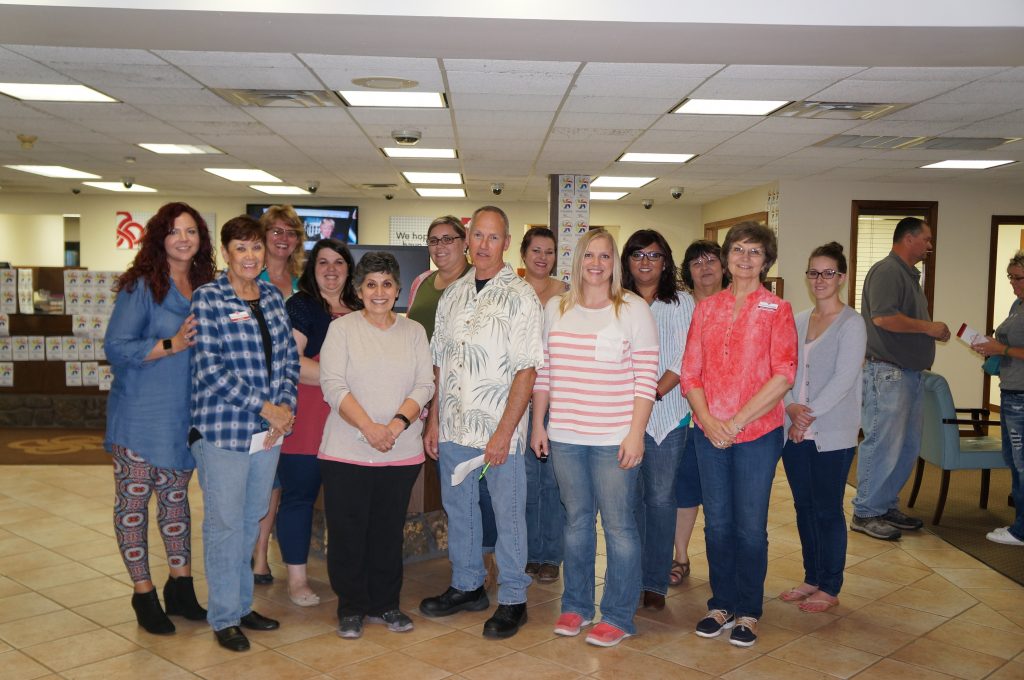 At Grand Savings Bank, we don't just say we are about community, we live it.