Bentonville
3401 SW 2nd Street, Ste. 115, Bentonville, Arkansas 72712
Bentonville 3401 SW 2nd Street, Ste. 115
Bentonville, Arkansas 72712
Get Directions
Lobby Hours CLOSED - Monday - Friday
CLOSED - Saturday

Drive-Up Hours - No drive-thru

Phone Number 479-715-6622
We're here to help.
Meet the team that can help you with your banking needs.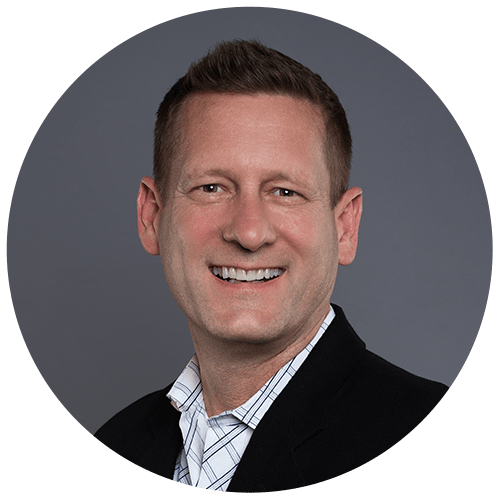 Guy Cable email icon
Guy Cable
CEO
NMLS - 780104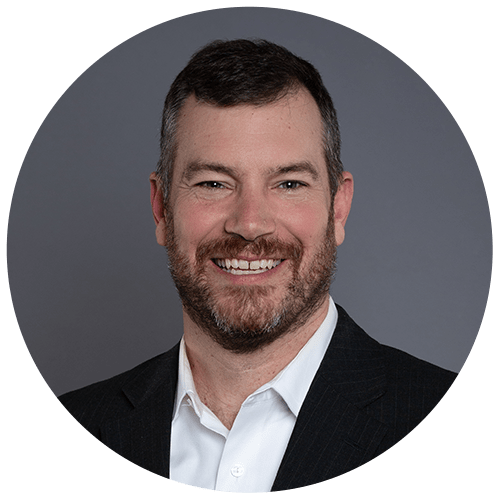 Tyler Steele email icon
Tyler Steele
Vice Chairman
NMLS - 780477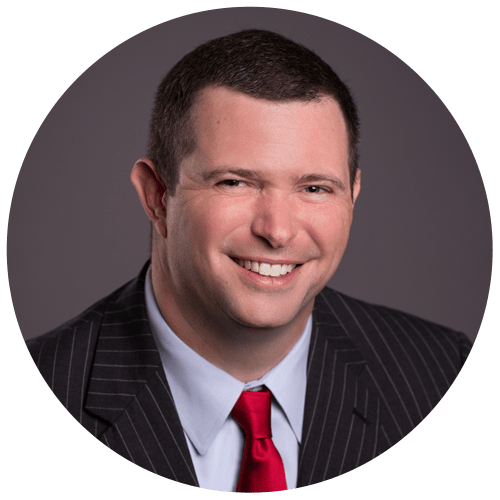 Tommy Coughlin email icon
Tommy Coughlin
Market President: Bentonville, Rogers
NMLS - 701582
Find a Branch or ATM
We'd love to talk with you face-to-face. Stop by your local branch today.
Our Locations
Send a Message
Questions? Comments? We'd love to hear from you.
Contact Us