Get to Know Our Grand Communities: Fayetteville
by GSB Team
February 22, 2022
Next in our Grand Community series, we're headed to Fayetteville, Arkansas. You probably already know Fayetteville for the main campus of the University of Arkansas, but there's a lot more to Fayetteville than the Razorbacks. For this Grand Community spotlight we're going to dig a little deeper to uncover some of the buried treasures that make Fayetteville so grand.
Let's Call Those Hogs
If you're an Arkansan, you've definitely called the Hogs — at least once or twice — likely for football or basketball. But if you're looking to root for some Razorbacks in person, we suggest checking out one of Arkansas's other 19 teams. With over 200 athletic events annually, there are plenty to choose from. Cheer on the incredible athletes of the Lady Razorback basketball, gymnastics or volleyball teams. And don't miss the track and field team: it is one of the winningest teams in NCAA history and the starting point for many Olympians.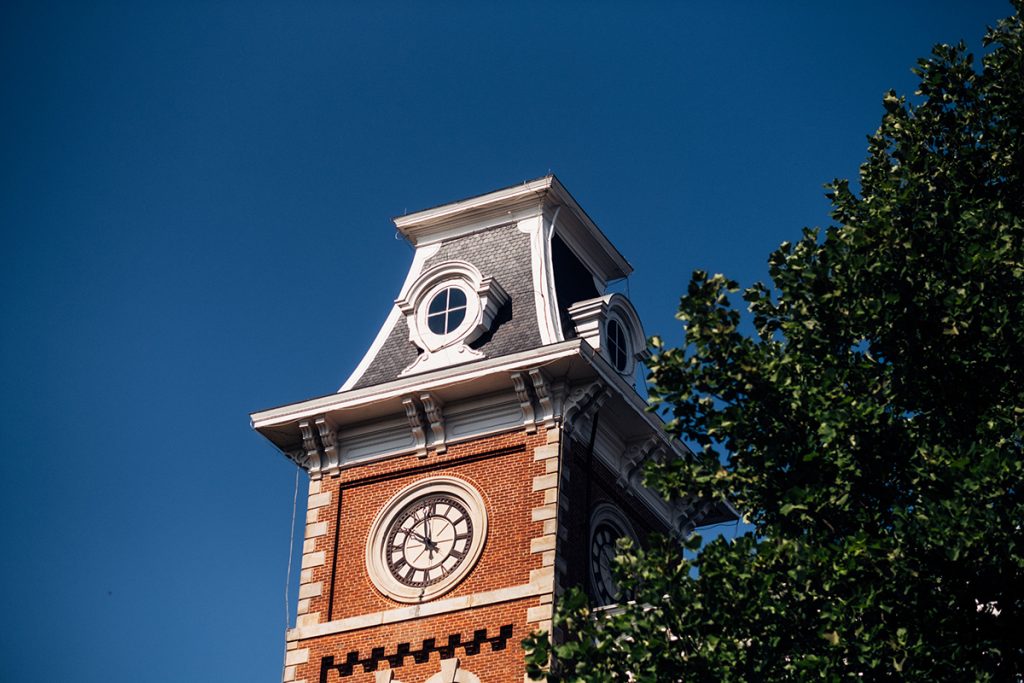 It's a Bird…It's Definitely a Plane
A favorite of history buffs and young children alike, the Arkansas Air and Military Museum houses an extensive collection of aircraft, military vehicles and memorabilia. Visitors are even able to board certain aircraft for a fully immersive experience. Before you visit, make sure you check the weather as some exhibits are outside and check the calendar, too, to join one of the monthly special Taxiway Talks with experts.
Healthy Helpings of Culture and Cuisine
Fayetteville has plenty to offer in terms of arts, culture and cuisine whether you're looking for a high-brow experience or just want a burger and a brew. For fine dining try Atlas or, if you're feeling more casual, check out local mainstays like Hugo's or A Taste of Thai. Then pair your meal with one of many potential arts experiences for the perfect night out. See a play at nationally recognized TheatreSquared or listen to some live music at George's Majestic Lounge or JJ's Live.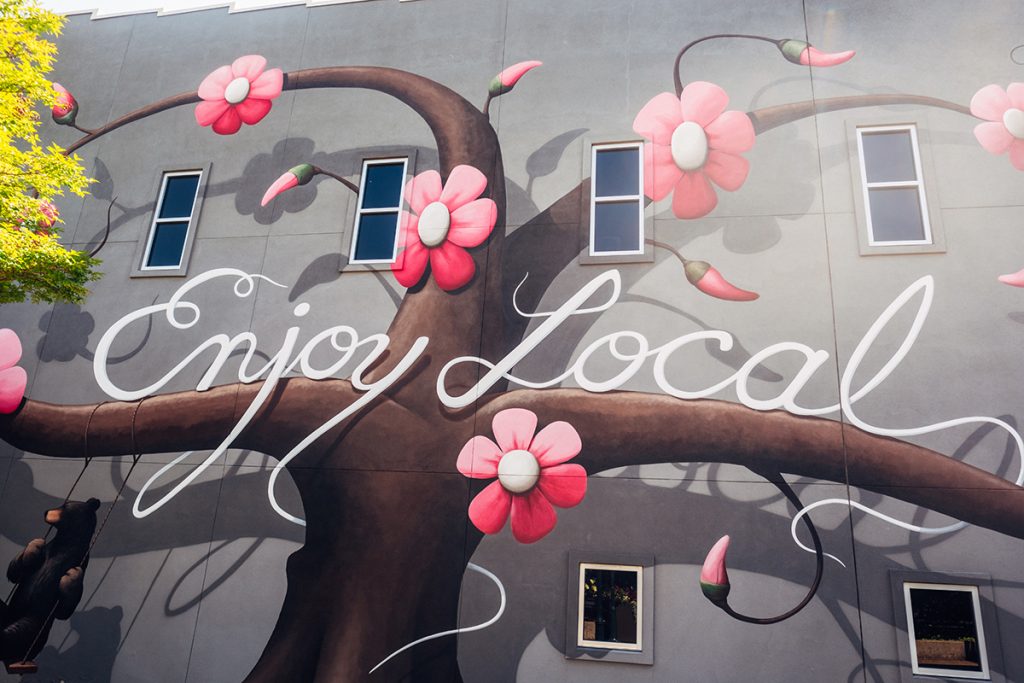 For the Bookworms
Our favorite local spot for killing an hour (or two) is the Dickson Street Bookshop. Open since 1978, you can truly get lost in this gem of winding hallways and hideaways with a collection of over 100,000 used and out-of-print books to browse.
Fayetteville is one of GSB's more recent homes and we love getting to know this grand community right along with you. If you're in Fayetteville, stop by and let us get to know you, as well, at our recently remodeled College Ave location.