October is Cyber-Security Month
by GSB Team
October 5, 2020
Would you leave for an overnight trip with your front door wide open? Never! Your home holds some of your most valuable and important personal items. Just as you want to protect the security of your home, you should also be as protective of your online information. Cyber-security is very important.
Cyber self-defense basics can go a long way to keep you and your data safe from criminals. Crimes such as theft, fraud, and even physical harm can happen if your data is left unprotected.
Some examples of cybercrimes include:
Identity theft
Financial theft
Intellectual property violations
Ransom
Hacking your social media
Your information can be illegally obtained from any device that stores information or is connected to the internet. Not only can this impact you personally, but your network can be used to attack someone else.
Sounds terrible, right?
Fortunately, there are several easy measures you can take to protect yourself and others.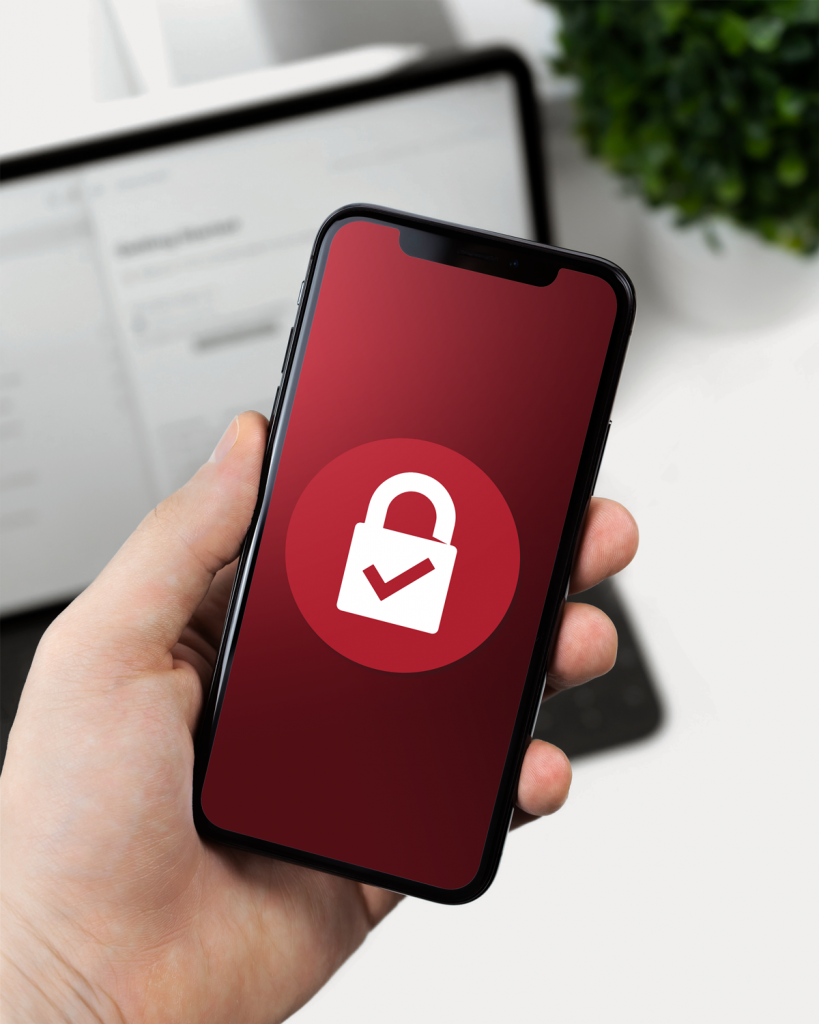 Cyber-Security Tips
Secure your networks. Wireless routers are a way for cybercriminals to access online devices.
If You Connect It, Protect It. One proven defense against intrusion is updating to the latest virus protection software. Antivirus software is available for mobile devices, which are an easy, common target for hackers and other criminals.
Stay up to date. Keep software updated to the latest versions and set security software to run regular scans.
Double your login protection. Enable multi-factor authentication (MFA) to ensure that the only person who has access to your account is you.
Another easy, yet extremely effective way to protect your data is by being aware of your password tendencies.
Hint: No more "password" as your password.
Password Best Practices
Use different passwords on different systems and accounts
Create the longest password allowed
Use a mix of uppercase and lowercase letter, numbers, and symbols
Reset your password every few months
Use a password manager
The moral of the story?
Just like crime is a danger offline, it can be a real danger online so don't compromise yourself or others. Spending some time now securing your devices and learning about cyber-security could prevent major issues and headaches in the future!
Information based on research by National Cyber Security Alliance.
---