Our Grove Branch Gets a Facelift
by GSB Team
March 4, 2019
Launched more than thirty-five years ago, Grand Savings Bank's Grove, Oklahoma location was just the second of our branches to open.  Along with the Jay, Oklahoma location which opened in 1981, this Main Street fixture is one of GSB's parent branches and has served as an anchor location and operational headquarters since 1984.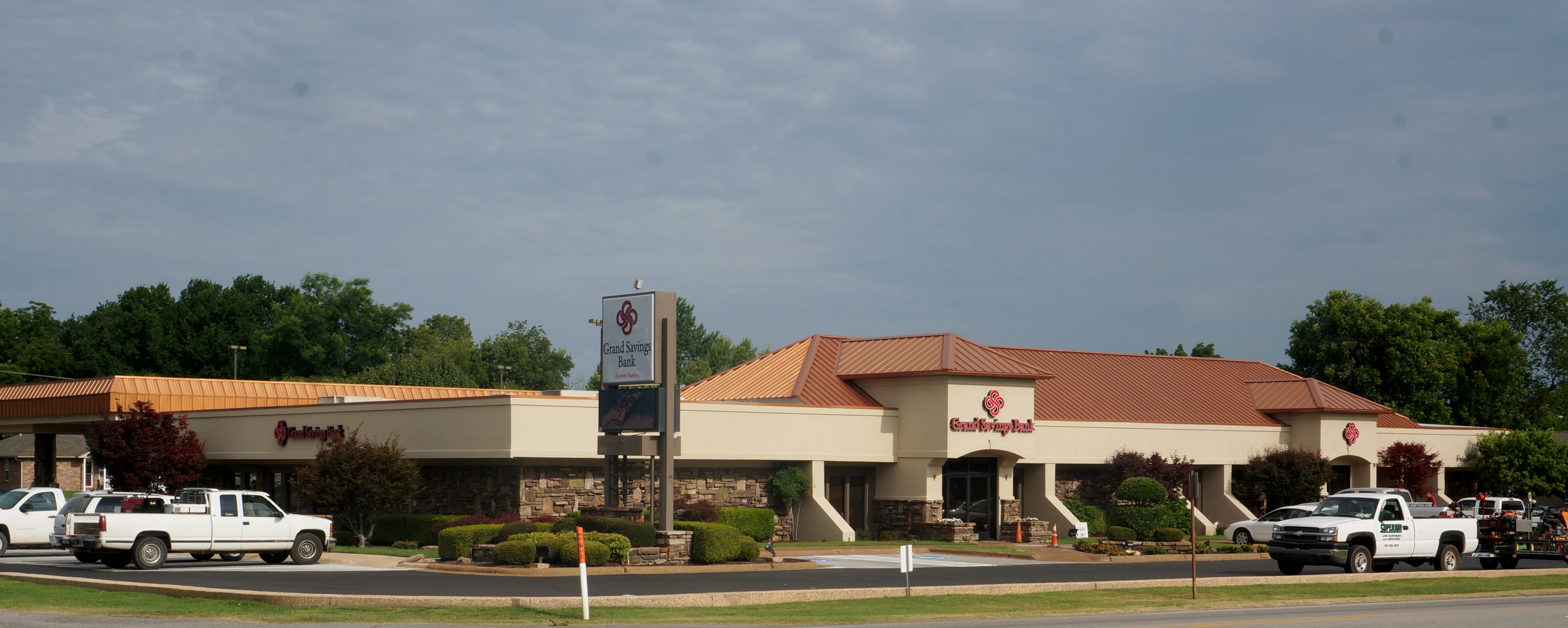 Grand Savings Bank grew by 10 branches between 2013 and 2018 and expanded our community reach to Northwest Arkansas and the River Valley. The Grove branch has undergone several remodels over the years including an expansion in 1995 and again in 1997.  In 2016, the outside of the branch was given a facelift, and the interior offices redesigned. 
Still the operational epicenter for Grand Savings Bank, the Grove Branch's current renovations will further define operations departments from customer facing areas. In addition to the branch itself, the location houses GSB's loan operations, accounting, bookkeeping, call center, and IT team. The new design will echo Grand Savings Bank's focus on creating a retail design that personalizes and improves the customer experience in a more open and modern environment. The latest remodel will begin this Spring so we ask that our customers please excuse our mess. Our drive through, ATMs, and lobby will remain open for business during this time.
At Grand Savings Bank we empower our team to deliver the best financial experience to our customers and we are committed to ongoing and continuous assessment and improvement as your community bank.
---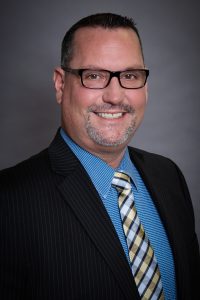 Dustin Able is a Market President and Chief Lending Officer and has been with Grand Savings Bank since October 1995.  His hobbies include golf, boating, hunting and motorcycle riding. Dustin is heavily involved with the Grove Chamber of Commerce serving as a Chamber Board of Director, Chamber Ambassador and Chairman of the Chamber Retention Committee.