Get to Know Our Grand Communities: Rogers
by GSB Team
April 20, 2022
We love to celebrate the things that make each of our Grand Savings Bank communities special. With this series, we've made quite a journey around our region recognizing the unique attractions that make each community so grand! We still have a few stops left on our tour, and it wouldn't be complete without visiting Rogers.
All Aboard for Rogers History!
Founded in 1881, Rogers history is intertwined with the history of the Frisco railroad. You'll see many traces of this heritage around town, including the newly completed Railyard Park. Let off some steam by strolling through the downtown Railyard Entertainment District. And don't forget to check out the lineup for Railway Live's outdoor concert series at Butterfield Stage.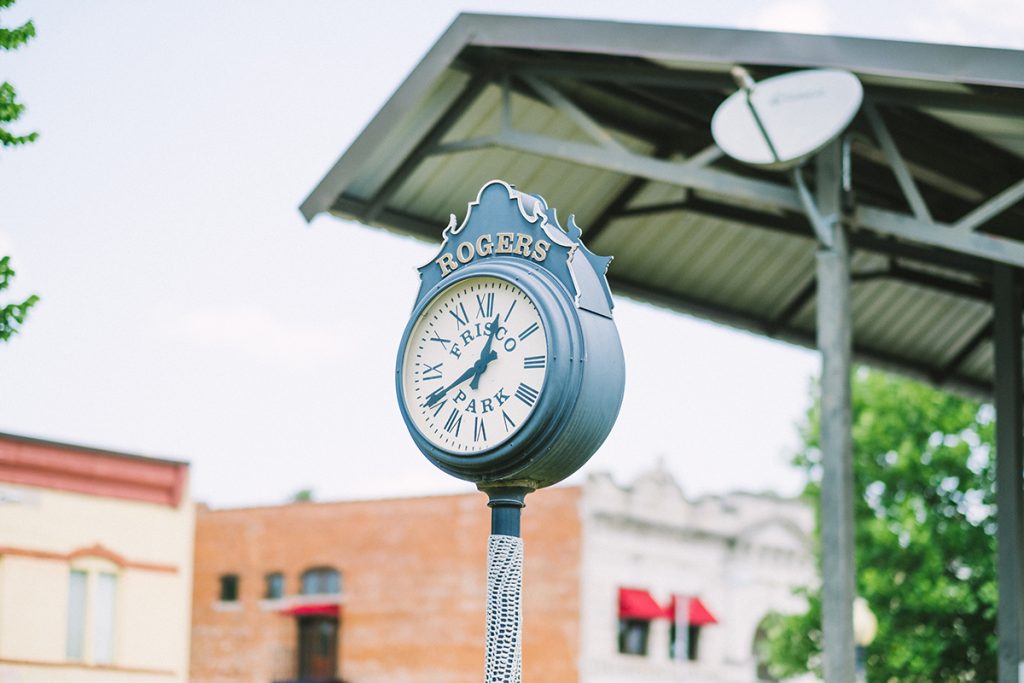 Looking to dive deeper? Head over to the Rogers Historical Museum to see exhibits connecting to the lives of local people. Rogers is also home to the Daisy Airgun Museum which houses a collection of collectibles from the company's history. And if you're looking to visit a living relic, you won't want to miss Susie Q Malt Shop. This drive-in diner has been serving folks burgers and shakes since 1960!
The Shows Must Go On
For fans of the performing arts, check out what's on the schedule at Arkansas Public Theater. Housed in the historic Victory Theater downtown, this local non-profit produces a full season of live plays and musicals. Or if you are interested in something a bit more mainstream, the Walmart Arkansas Music Pavilion is the venue for you. This arena stage attracts big tours, presenting acts like Josh Groban, Miranda Lambert and Jimmy Buffett.
Tons of Tacos and an Abundance of Ales
There are two things that Rogers has plenty to sample: local beer and local tacos. Try a flight at Hawk Moth Brewery & Beer Parlor, Ozark Beer Company or Natural State Beer Company — just to name a few. And then once you've worked up an appetite, order some tacos from one of many local spots including downtown's Yeyo's, Hapa's Hawaiian Bar & Grill and Las Palmas. You'll have something to taco 'bout!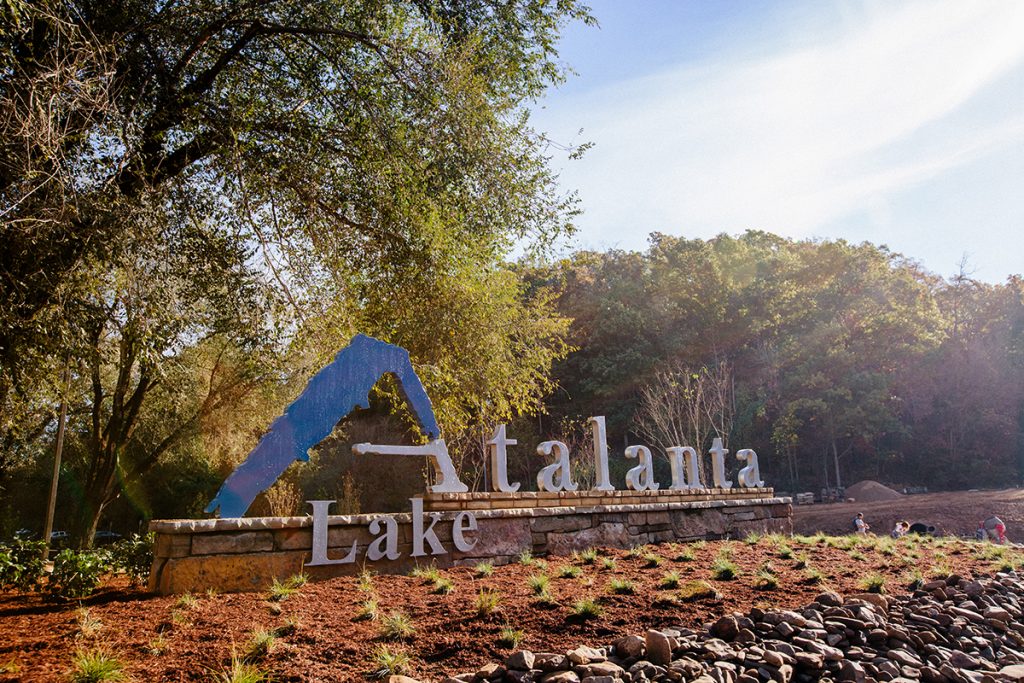 Of course, our Grand Communities wouldn't be what they are without the unique people who live, work and play there. And we want to get to know you better, too! If you're in Rogers, we would love to see you at our Rogers locations. Stop by Pleasant Grove or Hudson Road and say hello!